Please don't hesitate to complete the form below if you want to discuss ways we can help you reach your objectives.
keyboard_arrow_leftPrevious
Nextkeyboard_arrow_right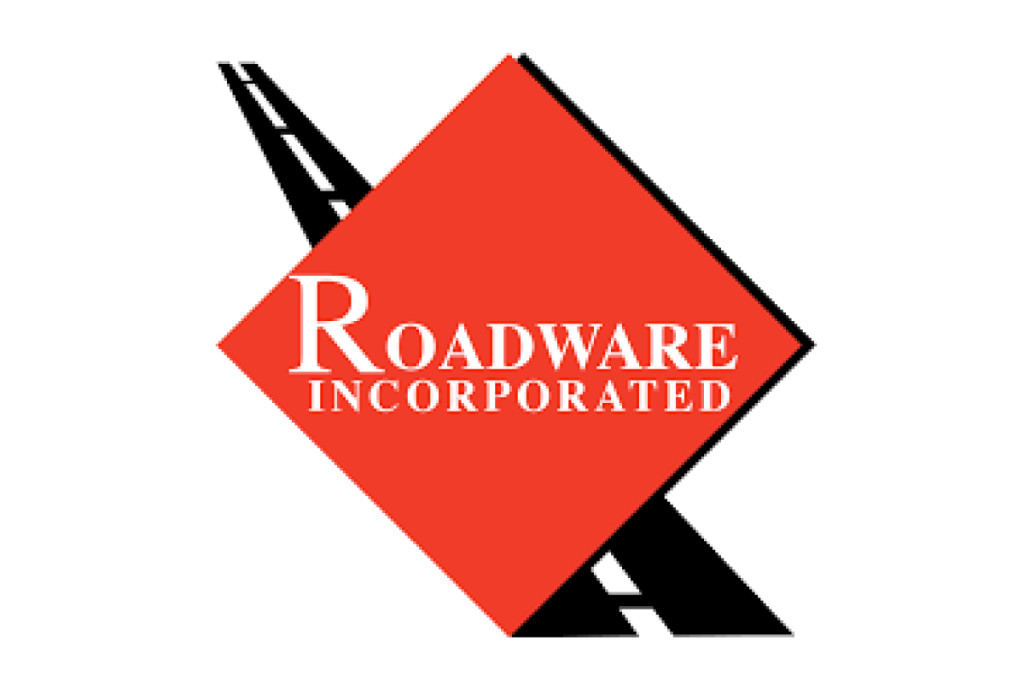 ROADWARE 10 MINUTE CONCRETE MENDER
Roadware 10 Minute Concrete MenderTM is a high-penetra- tion two-part structural polyurethane that combines with sand to form a tough instant polymer concrete. This nearly water thin formula is designed for MicrodowelingTM deep into the host concrete creating extremely high bond strengths, rein- forcement of the repair area as well as permanent repairs.
Roadware 10 Minute Concrete MenderTM produces polymer concrete repairs that absorb the shock and transfers the load of heavy traffic without cracking or dis-bonding. It is highly chemically resistant and can be applied in a wide range of temperatures. It is excellent for industrial floor repairs sub- ject to forklift traffic and harsh conditions.