Please don't hesitate to complete the form below if you want to discuss ways we can help you reach your objectives.
keyboard_arrow_leftPrevious
Nextkeyboard_arrow_right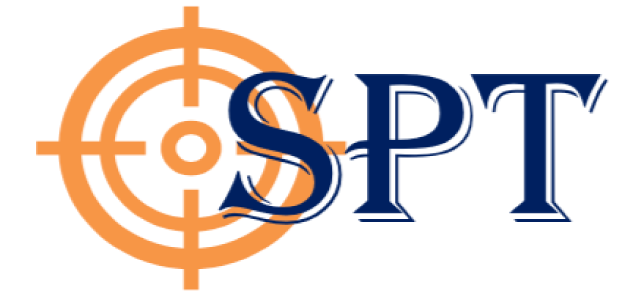 SPT FABRICFORM Pile Jacket is an innovative method of carrying out restoration and repairs on marine structures, offering facility owners and operators not only extensive savings in relation to Cost and time but also enables repairs to be carried out without causing disruption or interruption to existing services.
The use of high-tech, lightweight, durable marine-grade fabric eliminates the need for bulky and heavy equipment otherwise required using conventional methods, and enables a small team of engineers to carry out restoration and repairs on submerged and above water marine piles with greater mobility more efficiently and effectively.